Digital Piracy Debate: 1985-2011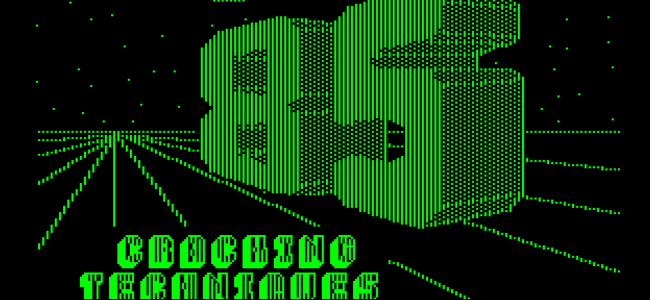 A quick run-down of what's happened so far:
The PRO-IP act of 2008 passed, increasing civil and criminal penalties for copyright infringement. This past November, nothing was done to compromise Net Neutrality, the stance to not restrict network bandwidth. And now two recent proposals, the PROTECT IP Act (COICA 2010, ver.2) and the Stop Online Piracy Act (SOPA) are trying to curb online piracy by giving legislature additional tools to deal with domestic and international hosts, including advertisers and payment processors.
If this sounds like "Nuking the Problem from Space", let me remind you that the US once passed Amendment 18. A "Noble Experiment" by the Temperance Movement, denouncing inebriation and incidents caused by inebriation, but sadly one that had several unforeseen repercussions.
SOPA is dangerously close to over-stepping first amendment rights, and while it may have good intentions, it is not a sound solution.
The breaking question Joshua Kopstein poises at Motherboard.
Read more about Downling v. the US on the Wiki, Wikipedia's entries on the PRO-IP Act, Network Neutrality in the USA, and the PROTECT-IP Act. PCworld has an introduction to SOPA.
And for completion's sake, a summary of Prohibition in the United States on Wikipedia.